DESIGN
Collaterals (Posters, Flyers, Merchandising Materials)
Perk believes the success of collats depends on the proper execution of the concept to fit the unique needs of the material – eye level, word count, color scheme, etc.
Space and Environment (Museum, In-Store)
It's one of the ultimate expressions of design – the creative manipulation of an environment to convey mood and encourage buying behavior.
Product & Packaging
Visibility, practicality, product clarity, and brand discipline – packaging design operates with its own specific strategic criteria. Here are some examples of work we've carried through from design to final product.
Publications
From annual reports to full coffee table books, Perk has completed a number of publication projects, each one with their own requirements and special considerations.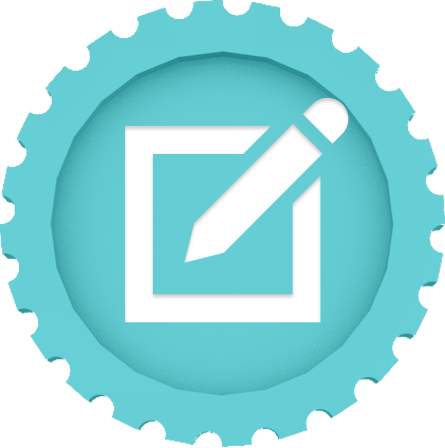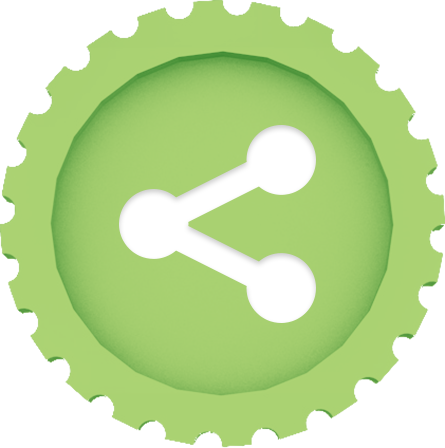 DIGITAL MARKETING
Social Media & Community Management
Need a sound social media strategy? Our team can implement insightful social media strategies and content that will engage consumers.
Digital Advertising
Promote your brand online – the smart way. We can help you target the right customers by leveraging on the relevant digital channels using creative content and messaging.
Website Development
Our team can design and develop responsive websites with exceptional user experience and adaptive content.