Effective Work From Positive Partnerships
Perk believes that the most effective ad and PR campaigns are born from great collaborations. Between agency and client. Between creativity and strategy. Between the art and the sell.
That's why Perk is all about positivity. We expect it from ourselves and look for it in our partners. Because we know that the best work – the work that not only works, but gets talked about – can only come from collaborators that trust and love to work with one another.
We want to be partners. Let us positively affect your brand. Together.
The Correct Message Expertly Delivered
Every client has different needs, with their own unique issues and opportunities. That's why we place an emphasis on sound strategic thinking, so that we can identify the right message and the best way it can be executed, whether via Advertising, Public Relations, or Digital Marketing. (Or all three, if need be.)
We've always felt that there's more to a campaign than what you usually see on a reel: what was the brief, the circumstances, the work process that led to what you eventually see? That's why we presented our most pivotal work as case studies that document all the ins and outs of development. Perk believes that our greatest achievement is partnership – this is our proof.
BIDA Solusyon sa COVID-19
Advertising Campaigns
Natrapharm Health Information Program
Advertising Campaigns
Santen Hydrelo
Advertising Campaigns
Super Delights Brownie Bites
Advertising Campaigns
Yakult
Advertising Campaigns
KidZania Manila
Advertising Campaigns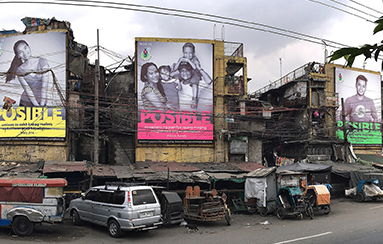 ADVOCACY: Posible Billboard Campaign
Advertising Campaigns
ADVOCACY: Salute to a Clean Flag
Advertising Campaigns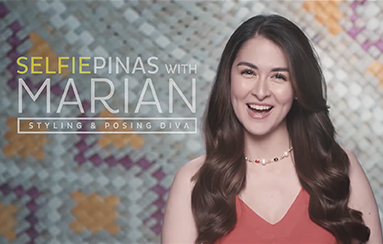 SM Kultura
Digital Media Content
Guard Against HPV
Digital Media Content
Santen Philippines
Digital Media Content
Amber Golden Chain of Restaurants
Digital Media Content
Jollibee
Digital Media Content
The Manila Heritage Concert
Design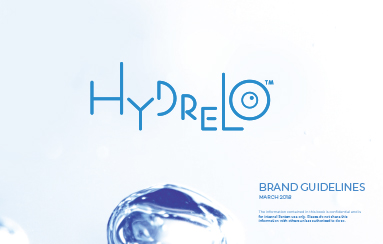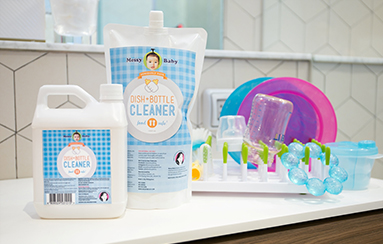 Valenzuela City Museum
Design
Not to brag (well, maybe a little), but Perk has amassed quite a list of partners over its seven year history. The work is not always easy (in fact, it usually isn't), but we pride ourselves on making our working relationships as perky and positive as possible.
A Perky Team of Crack Ad Men
It's almost a misnomer – a group of harassed ad men that actually promote "perkiness." But Perk believes it's essential for creating great work. That's why we formed a team of grizzled industry vets and ambitious up-and-comers, and gave them one simple mandate – be a positive force for our clients and for society.
We're always looking for a few good men. If you think you have the chops and the perky personality to match, please send us your resume.
Interested in finding a perky agency partner for your business?
Let's talk!