Client: General Nutrifoods Philippines
Challenge:
The Canned Tuna market has already been saturated by several brands for years. To make matters worse, most of the competitor brands are marginally priced and have their own following. With this cutthroat landscape, how can Gold Seas Tuna be a key player in the saturated Canned Tuna market with equally aggressive existing & new brands?
Description:
General Nutrifoods Philippines commissioned PerkComm for a one-year retainer engagement to create awareness, generate interest, and encourage trial for the new brand.
The Agency directed its efforts towards Work-at-Home-Moms (WAHMs) and regular working moms who sought for nutritious yet easy to prepare meals for their family. Instead of harping on fitness and weight loss goals, which is normally associated with canned tuna, the campaign aimed to project Gold Seas as every discerning mom's kitchen helper. A go-to meal that is both nourishing and of premium quality.
To play more aggressively in the uncontested and untapped market and give more value to win consumers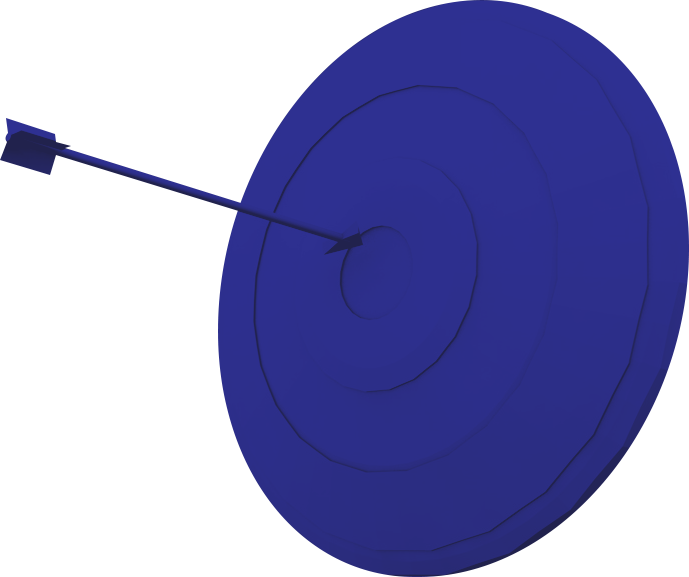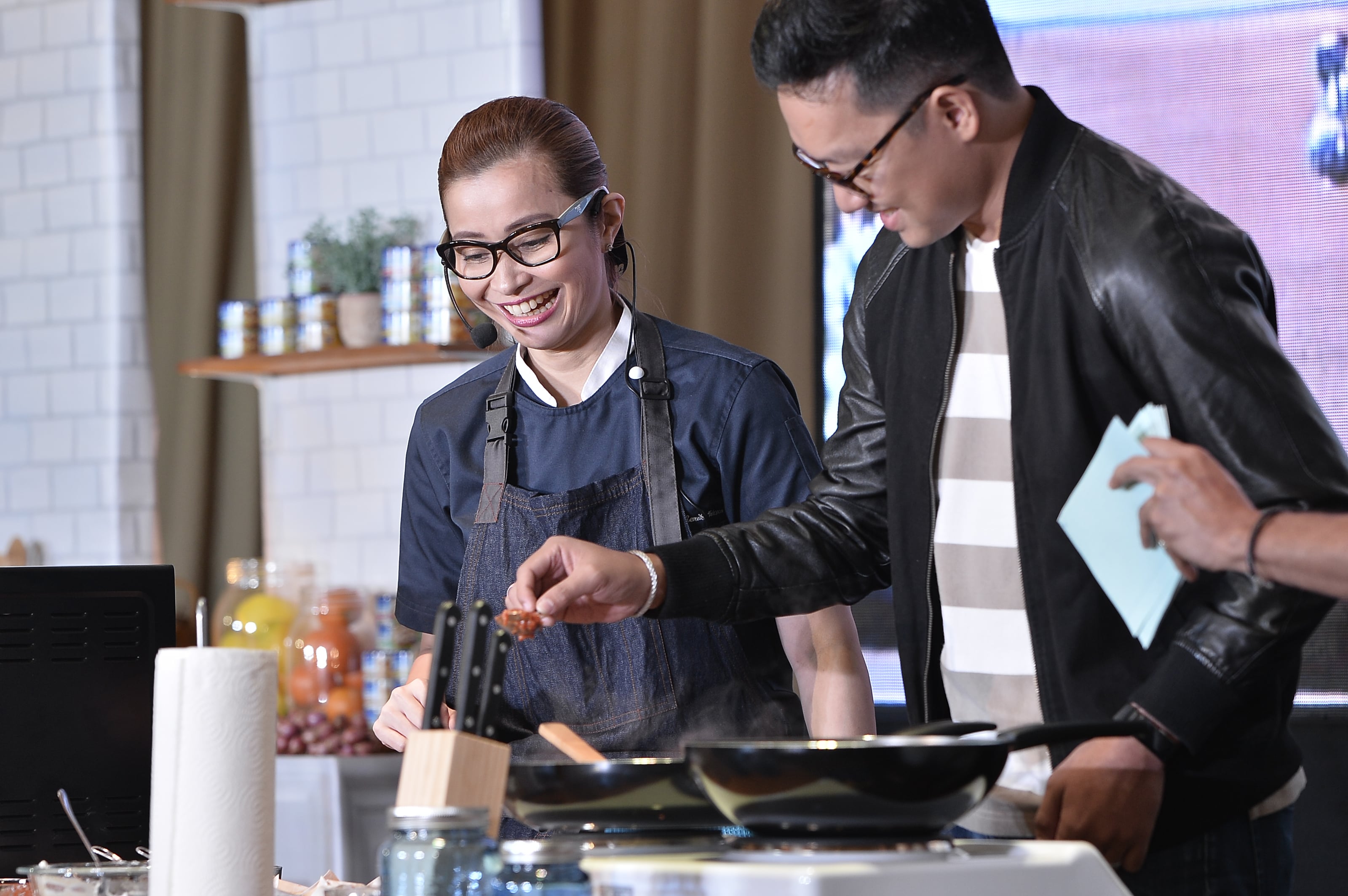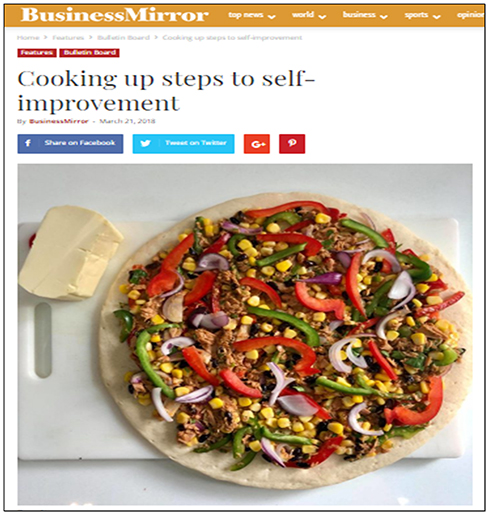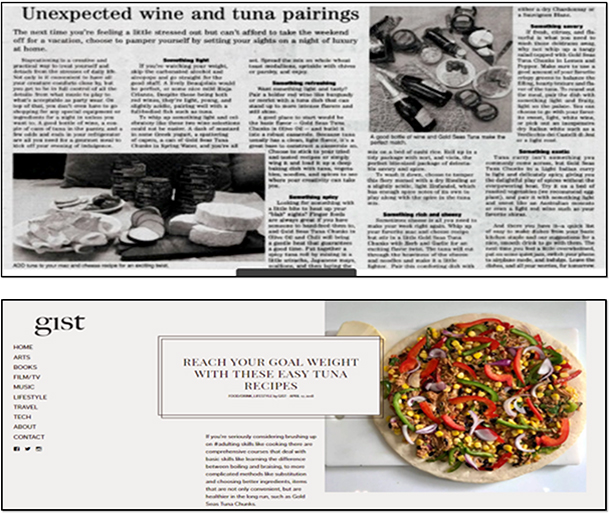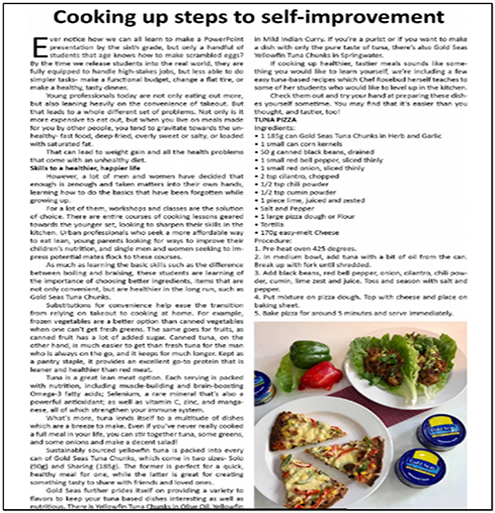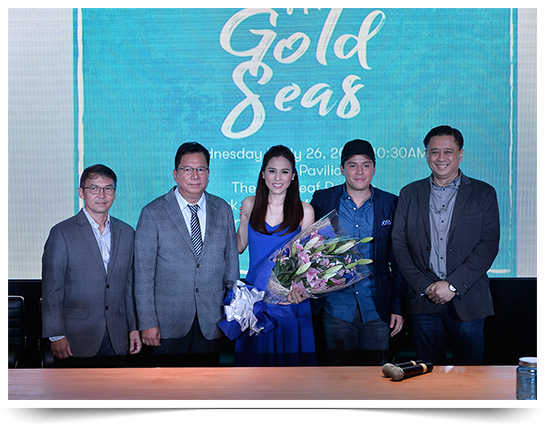 Results:
Total Published Coverage: 94 Media Pick-ups
Media Values: 3,184,247.40
ROI: 1516.31%
DRAG TO LEFT