Messy Bessy Packaging Design
Challenge:
The original look of the brand's packaging was outdated. As Messy Bessy expanded its products, it lost its cohesiveness in design.
Description:
Enhancement of all of Messy Bessy's logos and over 70 product labels using a fun and hip design theme.
Improve the design of Messy Bessy without losing its current brand position.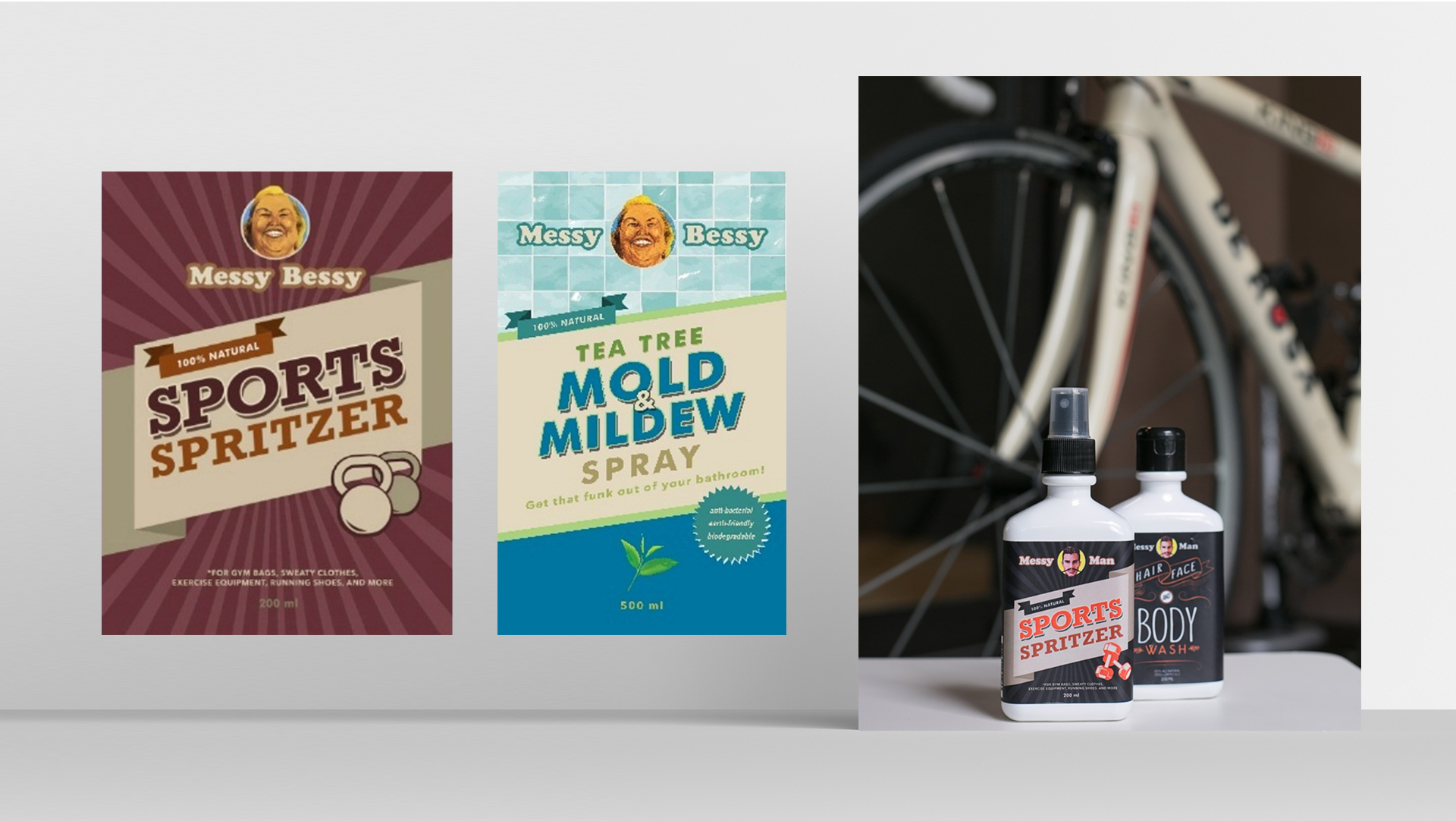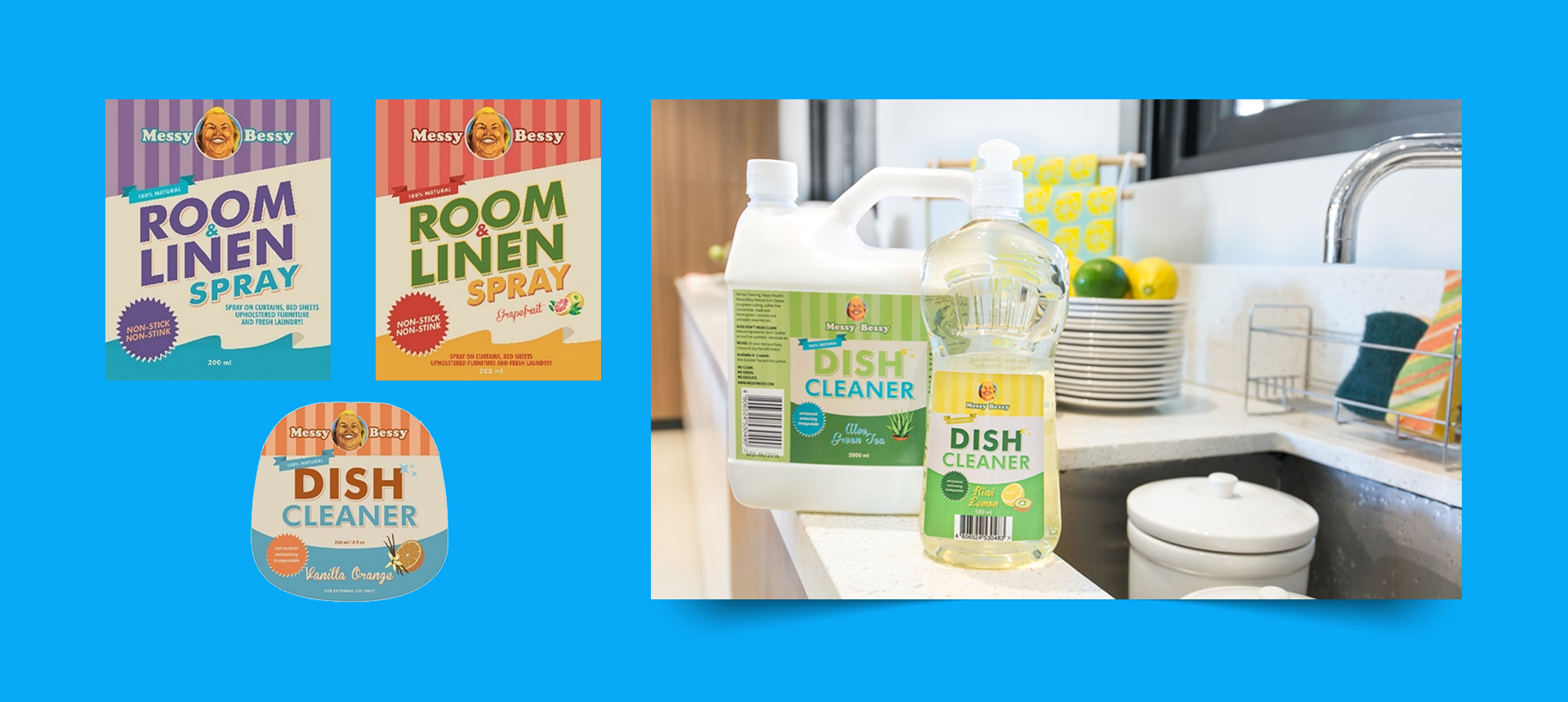 DRAG TO LEFT