Nestea Love the Beach Campaign
Challenge:
After being synonymous to beach parties and volleyball events, Nestea organized a cleanup drive along the shores of Boracay. But with all the summer activities happening, what can Nestle do to stand out to drive their advocacy? How will it attract beachgoers to join the cleanup instead of spending a lazy summer day out in the sun?
Description:
A three-month PR retainer engagement, which included two media activities to communicate three different stories about the brand: Launch of the advocacy campaign, launch of new variant, and official opening of the annual volleyball competition.
To strengthen awareness, drive conversation, and sustain brand appreciation via PR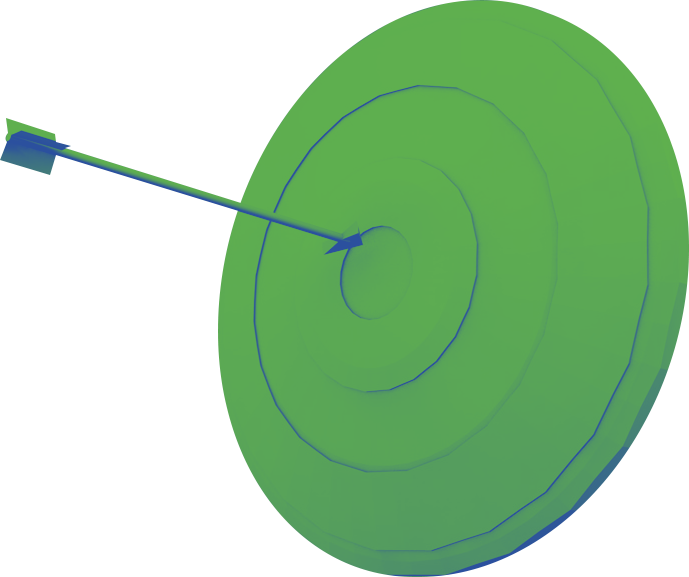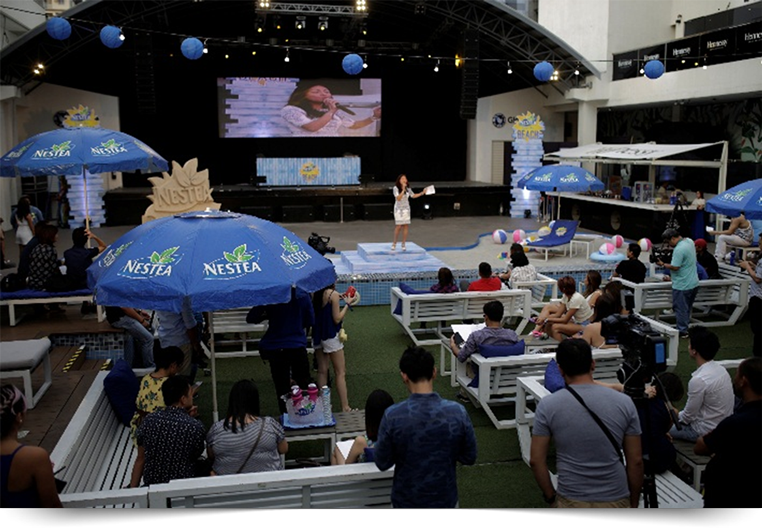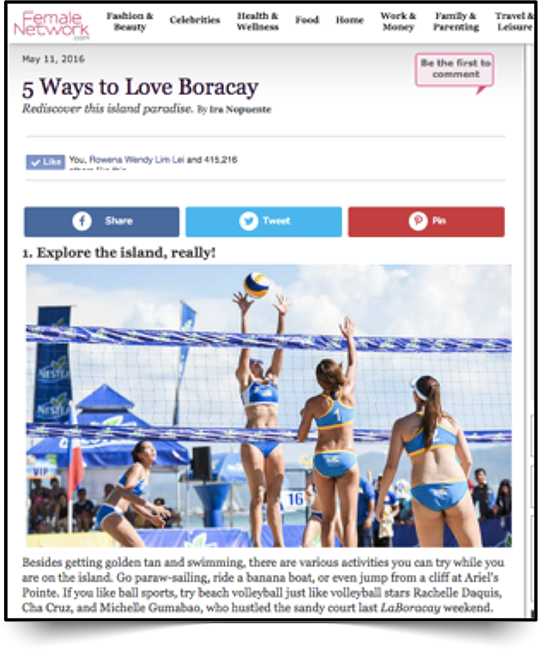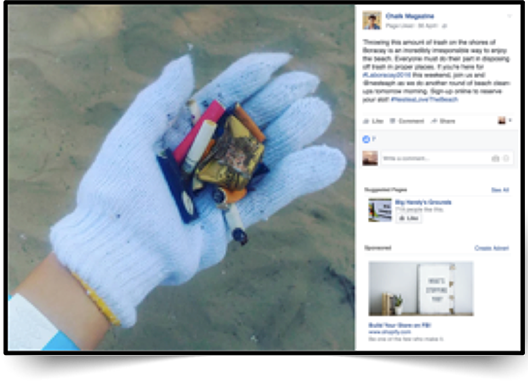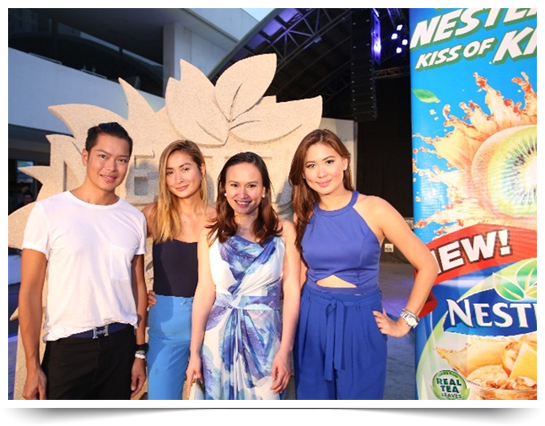 Results:
Media Attendees: 50 Media from Lifestyle, Sports, & Environmental Beats
Media Values: 2,606,766.46
ROI: 2,369.79%
DRAG TO LEFT