Perkcomm Inc. is a boutique creative communications agency based in Metro Manila, Philippines. We help grow brands and businesses with keen communications strategy, compelling 360 advertising campaigns, on-point brand design, engaging social media content, and our persistently positive attitude.
We believe that the most effective campaigns are born from great collaborations: between client and agency, creativity and strategy, the art and the sell. It's a thrill to work with clients who share our passion.
Advertising / Multimedia Campaigns
BIDA Solusyon sa COVID-19
Advertising Campaigns
Natrapharm Health Information Program
Advertising Campaigns
Santen Hydrelo
Advertising Campaigns
Super Delights Brownie Bites
Advertising Campaigns
Yakult
Advertising Campaigns
KidZania Manila
Advertising Campaigns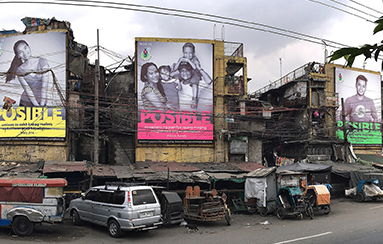 ADVOCACY: Posible Billboard Campaign
Advertising Campaigns
ADVOCACY: Salute to a Clean Flag
Advertising Campaigns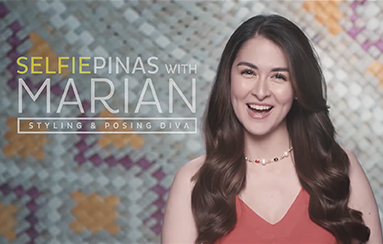 SM Kultura
Digital Media Content
Guard Against HPV
Digital Media Content
Santen Philippines
Digital Media Content
Amber Golden Chain of Restaurants
Digital Media Content
Jollibee
Digital Media Content
The Manila Heritage Concert
Design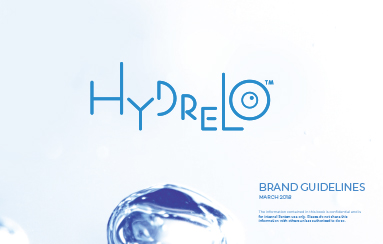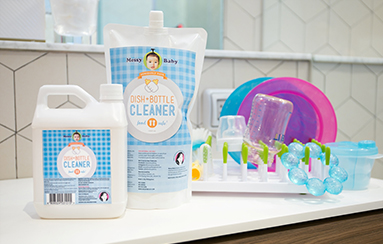 Valenzuela City Museum
Design
Every client has different needs. That's why we place an emphasis on sound strategic thinking, so that we can craft the best message using the best medium to effectively reach your target audience.
ADVERTISING / MULTIMEDIA CAMPAIGNS
DIGITAL MARKETING
Digital Marketing Plan
Platform and Content Strategy
Content Development and Calendar
Facebook Page and Community Management
Facebook Advertising
View Sample Works
DESIGN
Branding - Brand story, Brand book
Collaterals - flyer, poster, brochure, banner
Packaging
Website
Ambient and activations
View Sample Works
We are a tight group of industry vets and brilliant up-and-comers. Our team has one simple mandate – be a positive force for our clients and for society.
Send us an email and let's explore how we can work together.